2016 data predictions from Data on the Edge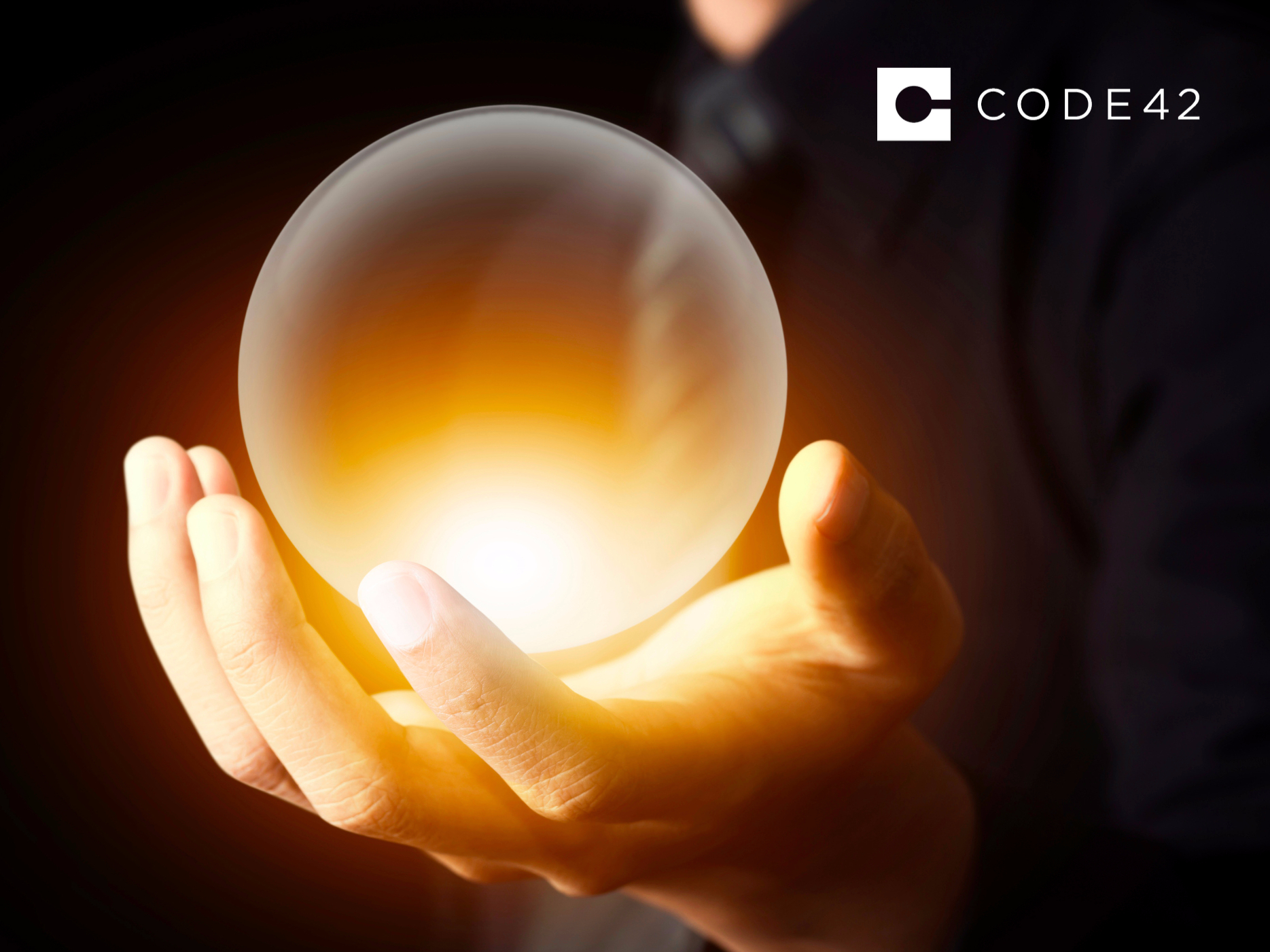 We've learned a lot in the past year, and we're ready to predict the future. In 2016, watch for these data trends:
Better, smarter data analytics
In every industry, leaders seek to illuminate massive amounts of stored data to make their enterprise smarter, faster, more competitive and more secure. Leaders will seek information and analytics to help them switch from rear-view to continuous, real-time intelligence not only to build and better their offerings, but also to protect their assets and IP. If one examines the financial valuations of companies built on data—such as Facebook, Uber, Airbnb and Twitter—it's easy to understand the rise of the insight-driven business and the value of data.
Better data governance, or else
If the European Commission's adoption of the General Data Protection Regulation (GDPR) is a harbinger, people living and working in "digital" countries are going to demand ownership of their personal data. Individuals will require informed, express consent for how their data is used, sold, stored and exported. They will demand the right to be forgotten. They will expect data processors and controllers to protect customer information—or pay a high price for breach.
Cloud dependency
In response to regulations like the GDPR, the abrogation of Safe Harbor and the divergence of US and EU views of privacy protection, businesses will turn to cloud experts to secure data. Outsourcing data protection and governance will enable companies to focus their CapEx and OpEx resources on other challenges while complying with data regulations.
Covering the endpoint
Companies will elevate endpoint security measures after they've been hit with ransomware. Companies and individuals will be pummeled by ransomware in 2016. Ransomware continues to be very profitable for hackers; the attack surface (which includes laptops and desktops) is large and poorly protected. Without viable endpoint backup, victims will pay the ransom to decrypt their data—lending credence to the idea that data security is a study of failure.
Macs, Macs and more Macs
Macs will continue to supplant PCs because end users prefer them, they're easier for IT to support and less susceptible to infection. 75% of IT pros see Mac and its native security features as the most effective computer platform for protecting company data and preventing breaches.
Battling insider threat
The same advancements in computing power and data storage that have made government surveillance possible also support data leakage. Companies will seek data loss prevention (DLP) tools that work in real time to detect data leaking from the inside out—to protect their assets, reputations and customers.
Were we right? Subscribe to our blog to find out how we did predicting 2016 trends.