Code42 CrashPlan 5.1 makes protecting enterprise data easier—and faster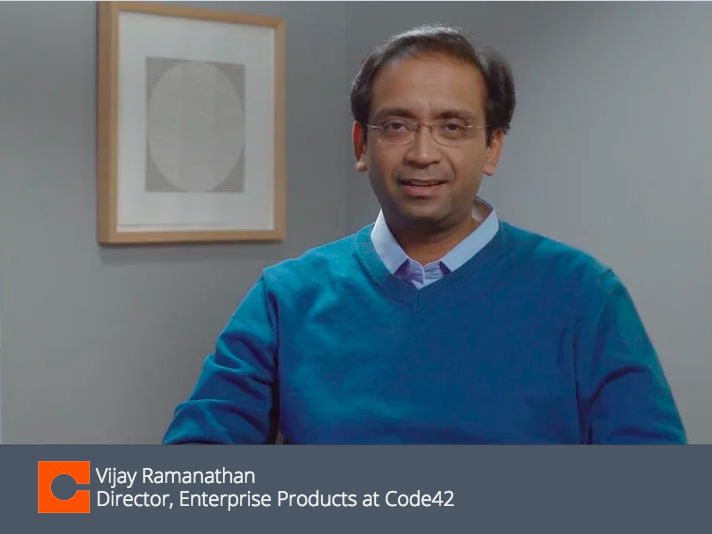 We are pleased to announce the release of Code42 CrashPlan 5.1. This next-generation enterprise backup solution strengthens Code42's core backup and recovery platform with new file search, reporting, device migration and bandwidth management features, delivers more visibility into end-user data activity and helps customers scale their global Code42 CrashPlan deployments.
Visibility for actionable data insights
The 5.1 release includes several new search and reporting capabilities that provide IT, Information Security and Legal with answers to questions about their organizations' end-user data.
New end-user data activity monitoring allows customers to gain insight into how users are transferring data from their devices to removable media, cloud storage services and other non-standard locations. In addition, they can determine when a web browser has interacted with a file, allowing them to see when a user attached a file to an email or dragged it into a web application. With this information, customers can determine what files users have, when they had them and what they did—helping IT and information security teams to recognize insider-threat actions that may put their enterprise at risk.
"Until now, IT teams have equated endpoint data to dark data—unreachable and hidden on end-user machines. They have questions about the status of this important data—they need to know where it is and where it's moving," said John Durant, senior vice president of product development at Code42. "With 5.1, our customers can better protect and secure their data, and receive actionable intelligence on potential risks—such as insider threats. We've also made it faster and easier to protect and recover endpoint data—from speeding deployments at offices with limited bandwidth, to reducing the time it takes to migrate to a new computer. This release addresses many of our customers' most difficult IT and business challenges."
Customers with on-premises Code42 CrashPlan deployments can now securely index and search user data archives using keywords or metadata, such as the file creation or modified date. Once found, customers can download files from the backup cloud for discovery or visual verification. This capability helps compliance teams determine if a non-authorized user has access to restricted data, enables legal teams to easily find files created or modified during a specific time period or related to a specific case, and allows security or IT teams search for ransomware or other malicious files.
Code42 CrashPlan 5.1 includes a new web reporting app that allows administrators to create reports by device, user, organization or destination. The app gives customers better insight into endpoint backup status, and they learn what devices have not been backed up recently or completely. The data can be exported from the app, enabling customers to develop their own custom graphs and reports.
User-driven device replacement
The 5.1 release includes a device replacement wizard with on-screen prompts to guide users step-by-step through the process of moving their data from an old device to a new or updated device. Straightforward language and detailed descriptions mean that even novice users can manage the device replacement process themselves, at their convenience, without IT support. This capability substantially reduces the amount of time IT spends on device migrations.
Removing bandwidth bottlenecks
With this release, customers can schedule Code42 CrashPlan deployment and endpoint backup activities during off-peak hours. This feature accelerates deployments at remote branch offices, employee home offices and other low-bandwidth locations. In addition, it prevents Code42 CrashPlan activities from affecting network performance during peak work hours, increasing user productivity.
Admins can also define LAN/WAN connections to account for when a user is present/away from his or her device. This allows greater freedom to schedule rollouts to remote users and branch offices at times that will have the least impact on user productivity.
There are a number of other updates you'll find in Code42 CrashPlan 5.1. Code42 customers are encouraged to upgrade to version 5.1 now to take advantage of the latest advancements to this modern enterprise backup solution.
Download The Guide to Modern Endpoint Backup and Data Visibility to learn more about selecting a modern endpoint backup solution in a dangerous world.
Contact your account executive or Code42 Customer Champion to upgrade to version 5.1 and take advantage of file search, reporting, device migration and bandwidth management.