CSA Summit 2016: Proof that cloud computing has come of age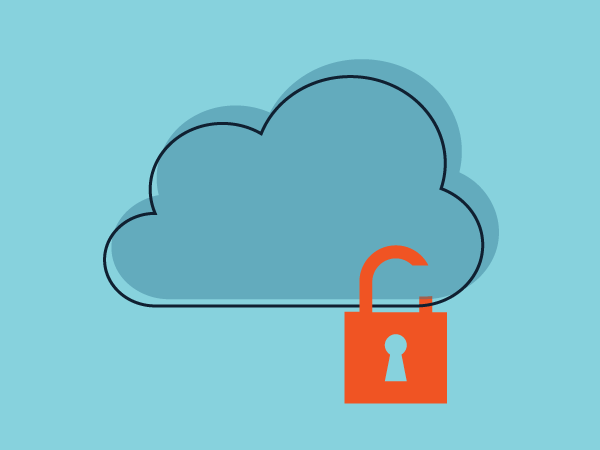 As CEO of the Cloud Security Alliance, I'm a little biased when it comes to our annual CSA Summit. But for next week's CSA Summit 2016, I'm more excited than ever, because the content proves that cloud data security has finally come of age. We captured the milestone in our theme, "Cloudifying Information Security," which reinforces the cloud is now an accepted part of the enterprise and we need to change how we manage data security to truly leverage it.
The big proof will come when we announce a new CSA Global Enterprise Advisory Board, chaired by Vinay Patel, global head of Information Security, Enterprise Infrastructure and Cloud Security for Citi Infrastructure. Historically, most enterprises have been hesitant to publicly discuss their security technologies. So the fact that we have 10 Global 2000 enterprises coming out of the closet to join this board demonstrates that cloud computing is now part of the global economy.
The Global Advisory Board will support CSA in further anticipating emerging trends. As a result, it will increase the influence enterprises have in driving the cloud industry to address optimal future cloud data security requirements.
Here are a few other highlights of this year's summit, held Monday, Feb. 29, in conjunction with the RSA Conference in San Francisco:
Former SEC Commissioner Luis Aguilar will talk about the increasing responsibility of boards to deal with cybersecurity issues, as well as what the SEC is doing to protect the integrity of U.S. securities markets.
Our lunch keynote, Sallie Mae Senior Vice President and CEO Jerry Archer, will take us on a journey into the mysterious MIST (Massive Integrated Systems of Smart Transducers), a future where the Internet of Things is reality. What does it look like, who decides the standards and how do we secure it?
Robert Herjavec, "Shark Tank" star and CEO of the Herjavec Group, will discuss cloud security market opportunities, and recommend how to position cybersecurity programs to boards and key decision-makers. Following his presentation, he'll put representatives from top cloud providers—Dropbox, Google, Microsoft and Rackspace—under the spotlight to prove how well they're securing enterprise data. It should be a lot of fun.
This will be our seventh year hosting the CSA summit, which always draws capacity crowds. (I like to think it's not just because attendance is free with an RSA Expo pass.) So if you want to herald the acceptance of the enterprise cloud and gain a broader perspective on cloud data security, make sure you get there early.
To learn more about how endpoint backup can help your organization protect its data in the cloud, download The Guide to Modern Endpoint Backup and Data Visibility.