Higher Ed Is a Top Cybercrime Target—Are you Prepared?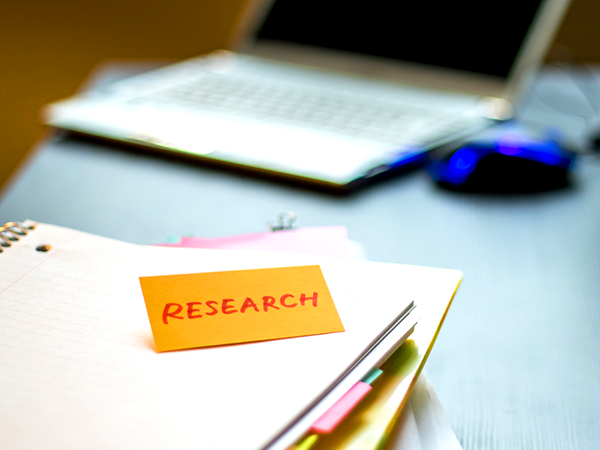 The last year saw higher education jump to the front of the race among sectors most targeted by cybercriminals. In the wake of this bad news, it's easy to get caught up in fear over data theft—focusing too much on who is stealing sensitive information, and what they're doing with it—and lose sight of a potentially bigger problem: the temporary or indefinite data loss that can sink productivity, torpedo opportunities and send breach costs sky high.
Higher ed is a golden goose for hackers
It's not hard to see why higher ed is an ideal cybercrime target. They're overflowing with a range of prized data, from payment systems that store credit card information, to health systems that store patient data, to research departments that hold valuable intellectual property. Barriers to entry are relatively weak. Higher ed IT systems prioritize accessibility and sharing over security. Students are often careless (or clueless) when it comes to data security. And because higher educational institutions are only beginning to adopt an enterprise mentality, strict controls and defined oversight are rare.
More breaches, higher cost, and a new focus on endpoint backup
Symantec's 2015 Internet Security Threat Report showed education jumping up to third on the list of most-breached sectors, accounting for 1 in 10 of all reported incidents. Meanwhile, the Ponemon Institute estimated that the average cost-per-record in an education breach could reach as high as $300, making education breaches among the most costly of all verticals.
Here's the upside: a 2016 survey found that information security is now the top priority among higher ed IT professionals. Institutions are deploying stronger AV tools, stricter InfoSec policies, better end-user education, and stronger data encryption. Better still, they're focusing on data at the source. The Ponemon Institute found that more than two-thirds of IT professionals at educational institutions say that endpoint security is now a critical focus—providing the data visibility InfoSec needs to for fraud detection and breach remediation.
In most cases, it's the data loss—not where it goes—that matters most
Nobody likes the thought of a nefarious hacker stealing their work files or research data, and stolen data can have disastrous consequences. But more often than not, the bigger, more costly problem is losing access to critical information. Users lose days, weeks or even years of productivity—including research and the possible business, medical and technology opportunities that come with it. They pour hundreds of thousands of IT dollars into the tedious task of manual file recovery, stringing out IT resources—and often these efforts ultimately fail to restore the lost work.
Endpoint backup solves the data loss problem, ensures business continuity
Higher ed is big business, and the time has come for institutions to adopt a data security strategy that prioritizes business continuity through data loss prevention. This means leveraging endpoint data backup to guarantee data recovery and continuous productivity—no matter the threat or challenge:
Cyber attacks: guarantee data recovery and limit the productivity impact
Ransomware: never truly lose your valuable information, and never pay the ransom
Lost/stolen/failed devices: restore data to a new device in minutes
Bonus—tech refresh & data migration: enable self-service migration without the threat of data loss
Most higher ed institutions aren't prepared. Are you?
In a great piece on data loss prevention, Iowa State University's Director of Information Assurance Doug Jacobson echoed a recurrent theme on data backup: "I know everyone tells you to back up…but when I ask people if they do it, about half say yes." Moreover, many institutions think they have solid backup in place, but lack the key features of a truly comprehensive, modern endpoint backup solution: they rely on user-executed backup instead of automatic backup, they shoehorn a file sync and share product into the backup role, they force IT to juggle multiple platforms to cover Windows, Mac, Linux and mobile platforms.
What about you? How much time do you spend recovering lost data? What data protection strategies do you use? Are you getting all that you should from your endpoint backup solution?