The Six Characteristics of Corporate Resilience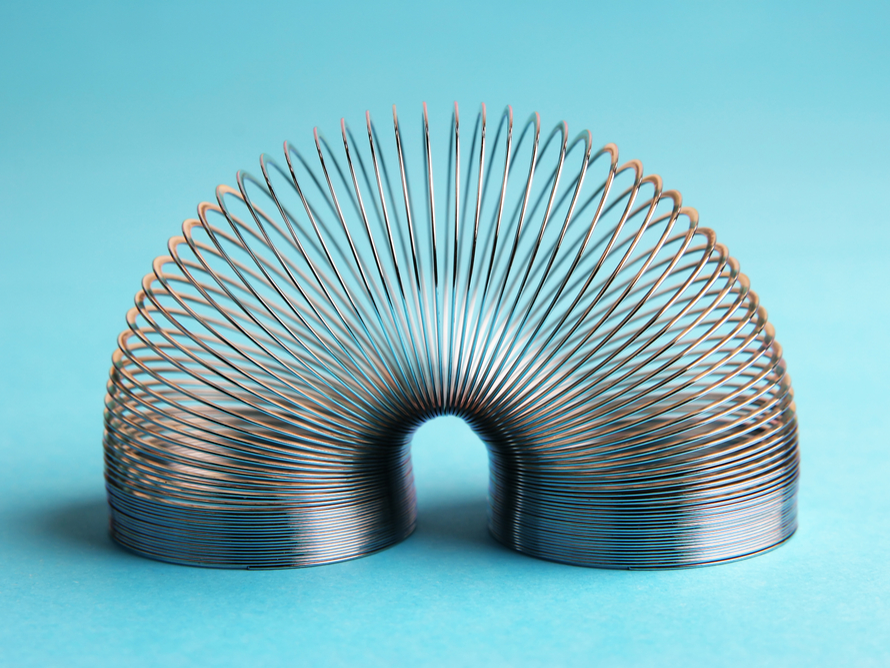 Not long ago I listened to a podcast with Les Stroud, producer, creator and star of the Canadian hit TV series Survivorman, and Chase Jarvis, an American professional photographer and entrepreneur. One of the many things that stuck out for me during the podcast was Stroud's idea of focusing on intention. Although originally presented as an analogy to creating art, the concept applies to business organizations as well.
What is your intention? Your actions and activities should be focused on realizing that intention. Whether your intention is to create a work of art or build a truly resilient organization, the process is the same.
Building corporate resilience requires strategic alignment
Balancing a competitive business strategy while reducing risk is essential for every organization. While most organizations have skeletal business continuity programs in place, it's unlikely they meet more than the most basic requirements for risk mitigation. Even the most well executed business continuity plans may fall short of adequately protecting the business.
More often than not, business continuity plans do not get adequate board and executive level attention; likewise, they are not reevaluated in response to strategic changes in direction. This inattention and failure to recognize the importance of strategic alignment places an organization behind the eight ball.
In order to outpace increasingly stringent regulatory requirements, ever evolving threats and insatiable customers, organizations must adopt a philosophy of corporate resilience. Corporate resilience begins with a holistic approach to the organization's business operations and reputation and a flexible approach to handling adverse events. To set the conditions for success, organizations should consider the following six actions.
Secure board and executive sponsorship. The board and executive team must be held accountable to ensure a corporate resilience message remains top of mind for the entire organization.
Align strategy with resilience. The ability to recognize and predict risk helps the organization stay competitive.
Engage the organization. A business continuity plan that focuses on corporate resilience is a culture change that impacts the entire organization. Enlist groups across the organization to ensure buy-in.
Allow your Governance, Risk and Compliance departments to guide your resilience program. A simple checklist will no longer suffice.
Think and act holistically. Most organizations consider only systems and technology when building a business continuity plan, omitting business operations. A comprehensive plan must consider systems, technology and operations.
Predict and prepare. The resilient enterprise is proactive, not reactive.
Corporate resilience is critical for organizations that wish to compete, survive and thrive in today's market. In order to ensure the success of a corporate resilience program, an organization must adopt a culture of resilience coupled with the foresight to predict and prepare for any requirement, threat or customer demand.