Nine secrets of SaaS that untether IT Admins from the daily grind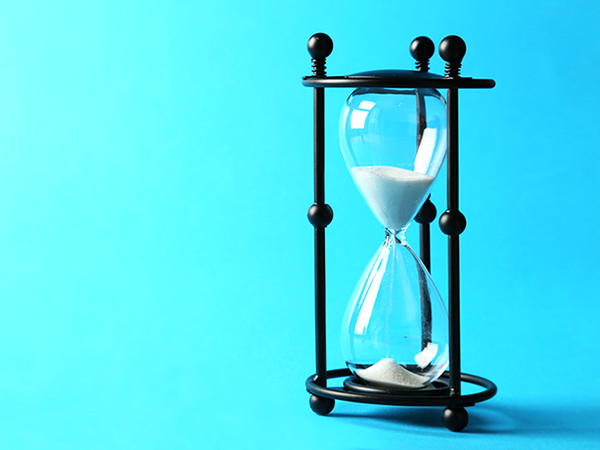 There never seems to be enough hours in a day. This is especially true for our friends in IT, and for many enterprises, it's not getting any better. The more mobile the workforce becomes, the more hours IT requires to support them.
The buzzword in almost every software value proposition is end-user productivity, but what about IT Admin productivity? At any moment, a tragic data incident can occur—ranging from hard drive failure, theft or loss of a laptop, to ransomware or malware—bringing worker productivity to a screeching halt. No one talks about the productivity of the IT Admin responsible for resurrecting the employee's productivity. Granted, historically it has always been the IT Admin's role to recover data and restore digital "yield," the question is—does it have to be?
In almost every IT organization across every industry there is a loud cry for IT to be more strategic, to streamline processes and improve the end-user experience, all for the sake of delivering real business value. But, how can they be strategic and deliver real business value when the very people that make IT run are wrapped up in the day-to-day whirlpool of tactical IT management?
To put this into perspective, consider how an IT Admin spends his or her time. The more time spent on tactical event-driven support, the less time dedicated to the "be-more-strategic" directive coming down from management.
To serve as an example, according to SANS Institute's "The Case for Endpoint Visibility," nearly 55% of IT and Security Admins spend more than two hours responding to an endpoint data incident. If 78% of endpoint data incidents are due to insider threat and 90% of organizations admit to experiencing at least one insider threat each month, then the hours IT and Security Admins dedicate to responding to threats will grow exponentially with each compromised endpoint.

Code42 preliminary research shows that for an enterprise with 2500 mobile employees for each percentage point of laptop endpoints compromised in a given month, at least 39 hours per month of IT Admin time is consumed. That's five days per month, 60 days per year spent on tactical matters. The bigger the enterprise, the bigger the problem.
Imagine, as a CIO or IT director if you could reclaim that amount of time and reallocate your human resources to strategic endeavors that truly improve the customer experience and deliver real value to the business.
Nine endpoint backup solution "must haves" to untether admins from tactical functions:
Lightweight – Must not bog down your end user's system
Automatic – Must not hold your end user responsible for backup
Continuous – Must backup every version of every file
Secure – Must secure data throughout the backup and restore process
Reliable – Must promise to backup anytime and anywhere
Fast – Must backup and restore files quickly to minimize your end user's downtime
Self-Service – Must be easy for your end users to administer on their own
Simple – Must be designed with the end user in mind
Cross-Platform – Must work on every OS you manage
When assessing your enterprise endpoint backup provider, or any software or SaaS solution, do not simply investigate features, price, or support; to shift your role from tactical to strategic, ask, "what's in it for me?" Then choose smart, simple tech that will enable end users and give you back the time you need to reach higher goals.
Download The Guide to Modern Endpoint Backup and Data Visibility to learn more about selecting a modern endpoint backup solution in a dangerous world.